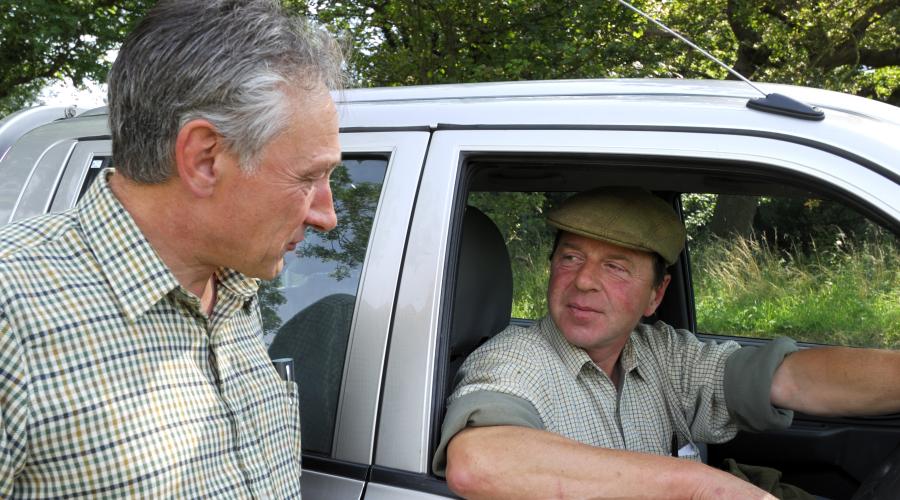 Key points when managing land
Managing land and water responsibly for access
As an owner or manager of land or water in Scotland, you must manage that land in a way which is responsible in respect of the public's statutory access rights.
 Your main responsibilities are to:
respect access rights in managing land and water - eg by not hindering or deterring people, and taking access into account when planning management tasks
act reasonably when asking people to avoid land management operations - eg. by keeping any precautions to the minimum area and duration required for people's safety
work with the local authority and other bodies to help integrate access and land management -  eg show that people are welcome, work with the access officer to help manage access positively
When you're managing land and water where access rights do not apply, eg. a farmyard, you must take into account neighbouring land and water where access rights do apply.
You can ask people to avoid routes while certain work is going on, eg if your work will create serious or less obvious hazards for a period.
Further details on managing land, and for those managing recreational sites and activities, is provided on the Access Management pages of the website.
Find out more:
Scottish Outdoor Access Code - Part 4 Managing land and water responsibly for access
Know the Code before you go leaflet (other languages)