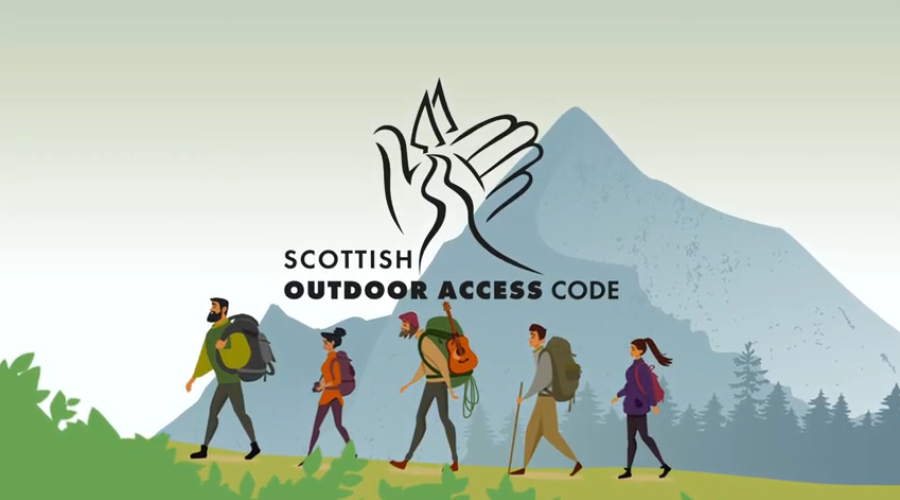 The Scottish Outdoor Access Code for young people
#KnowTheCode with Young Scot
The Scottish Outdoor Access Code is all about your rights and responsibilities when you're making the most of Scotland's great outdoors. Whether it's your local green space or beyond, it's important that you #KnowTheCode.
We've been working Young Scot to help bring you up to speed on what the rules are when it comes to exploring everything from your local green park to remote hilltops and beaches, whether you're a city stroller, weekend hiker or a responsible camper!  Check out the series of 12 videos.
Find out more:
The Scottish Outdoor Access Code Activity Education Resource Pack is available and is full of resources and activities that can be adapted for all age groups.
Last updated: