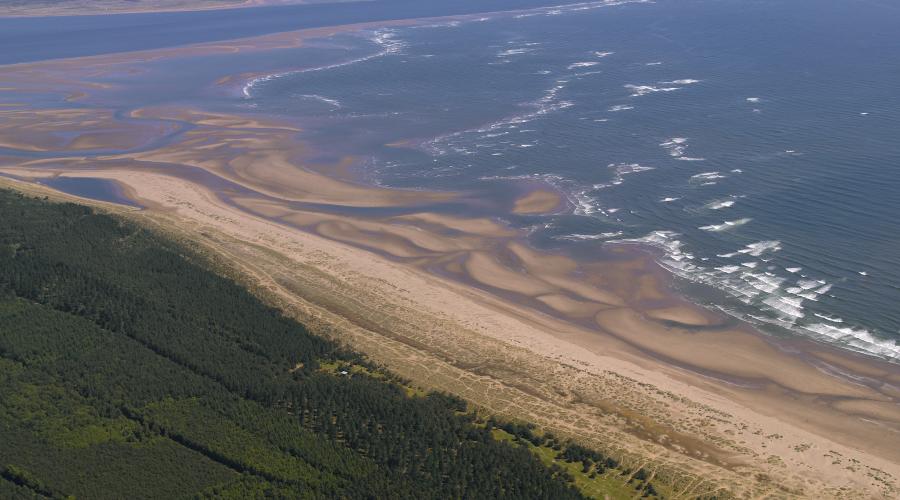 Nature reserves
Access to places managed to safeguard wildlife.
Responsible behaviour by the public
The Access Code says:
Access rights extend to these places but remember that they are carefully managed for nature conservation and to safeguard rare animals and plants. Take care to avoid damaging the site or disturbing its wildlife, or interfering with its management or enjoyment by others. Depending on your activity, you might be requested to follow a specific route or to avoid exercising access rights in a specific area. Following such local guidance can help to safeguard the natural heritage of these areas.
Responsible behaviour by land managers
The Access Code says:
Providing information on the importance of the site and on the best routes for people to follow, and providing good paths, can help to minimise damage and disturbance, and increase public awareness of wildlife.
Last updated: