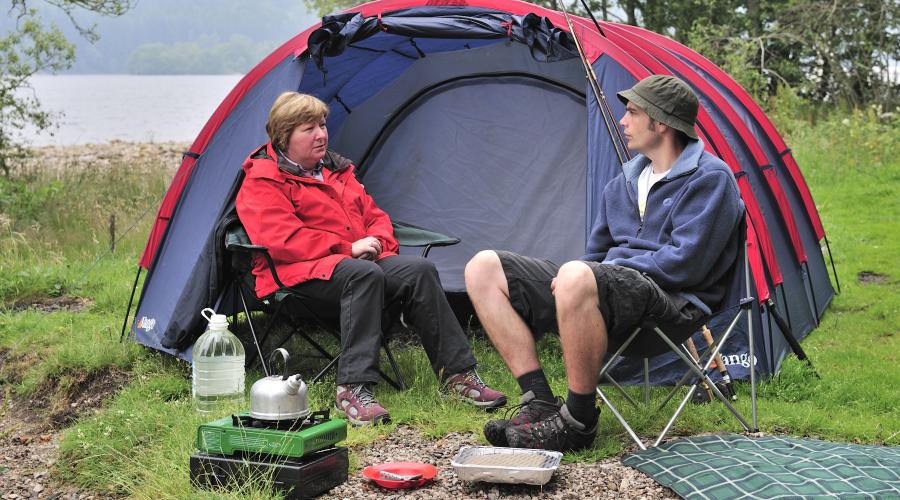 Managing camping
Dealing with issues linked to camping with tents.
General advice
Advice for land managers to help manage any problems linked to camping on your land can be found in Managing camping with tents in Scotland. This document by the National Access Forum was revised in February 2021. 
The National Access Forum Guidance on lighting fires is also available.
Promoting responsible camping
The 'Are you a responsible camper?' campaign focuses on the key topics of lighting fires, human waste and litter when wild camping in Scotland. The leaflet and posters show responsible ways of behaving in each instance.
Find out more
Last updated: