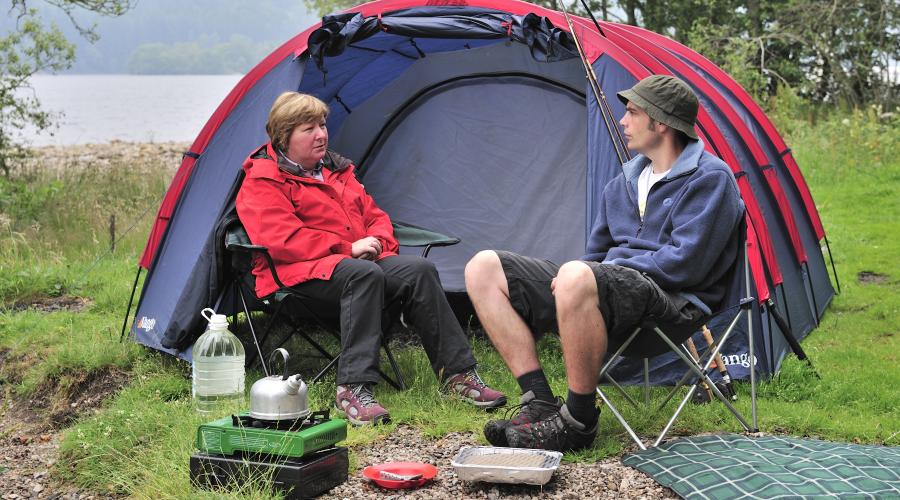 Managing camping
Dealing with issues linked to informal camping.
General advice
Advice for land managers to help manage any problems linked to camping on your land can be found in Managing informal camping under the Land Reform (Scotland) Act 2003. This document by the National Access Forum was revised in July 2016 and includes a glossary of camping terms as well as guidance on what is irresponsible behaviour and what is criminal.
The National Access Forum Guidance on lighting fires is also available.
Promoting responsible camping
The 'Are you a responsible camper?' campaign focuses on the key topics of lighting fires, human waste and litter when wild camping in Scotland. The leaflet and posters show responsible ways of behaving in each instance.
These can be downloaded below or contact NatureScot Publications if you would like hard copies (telephone 01738 458530 or email [email protected]).
Find out more