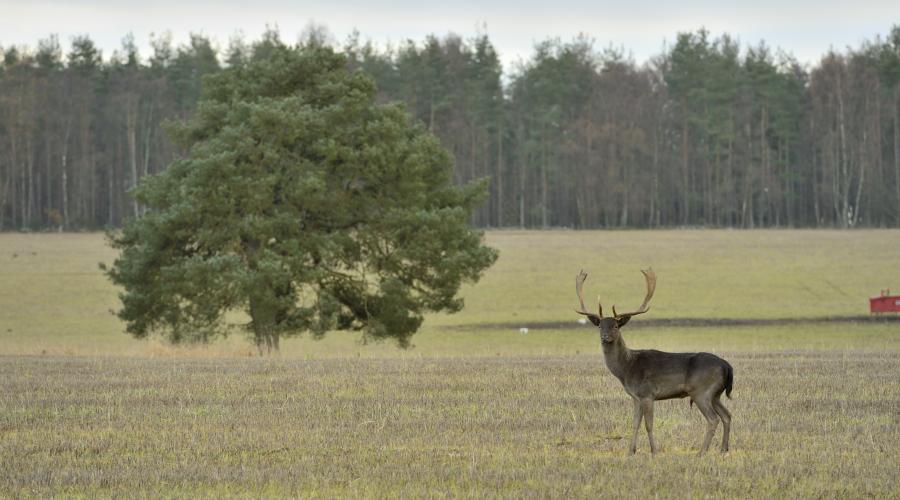 Deer stalking in forests and woods
Visiting forests and woods where deer stalking takes place.
Responsible behaviour by the public
The Access Code says:
Deer control can take place in forests all year round, often around dawn and dusk. You can help to minimise disturbance by taking extra care at these times, and by following any signs and notices, if deer stalking is taking place.
Always keep your dog in sight and under control - if in doubt use a lead.
Responsible behaviour by land managers
The Access Code says:
Respect the needs of people exercising access rights by being aware of where recreational use is likely. Putting up signs, although generally not necessary, may help people to use alternative routes.
Related organisations:
Last updated: