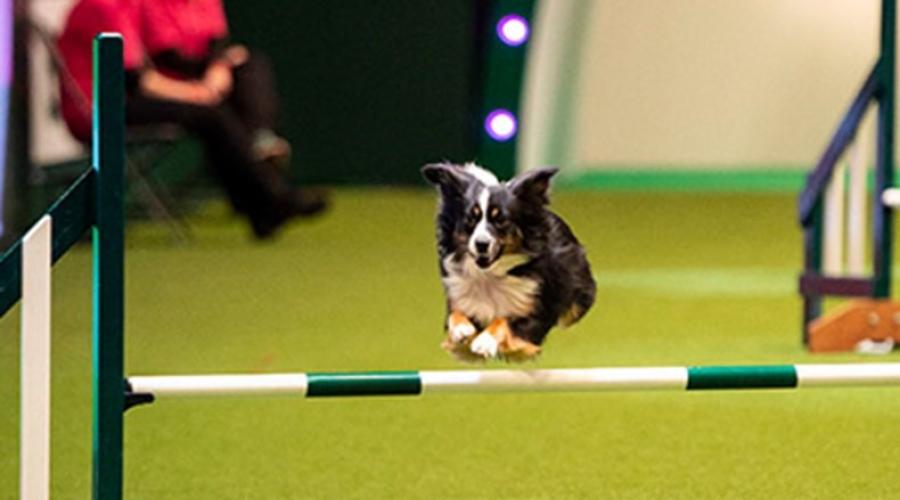 Dog Sports
Follow the Access Code and the Dog Sports Code of Conduct to be an ambassador for your sport.
The Dog Sports Code of conduct was developed jointly by the Kennel Club and Forestry and Land Scotland and is endorsed by the National Access Forum.
It recognises the growth in dog sports - such as sledge dog racing, scootering, bikejor and canicross - and aims to ensure that both participants and land managers take a responsible approach in line with the Scottish Outdoor Access Code.
The code focuses on three areas:
Advice on dog safety
Preventing conflict with others
Being an ambassador for your sport.
Last updated: