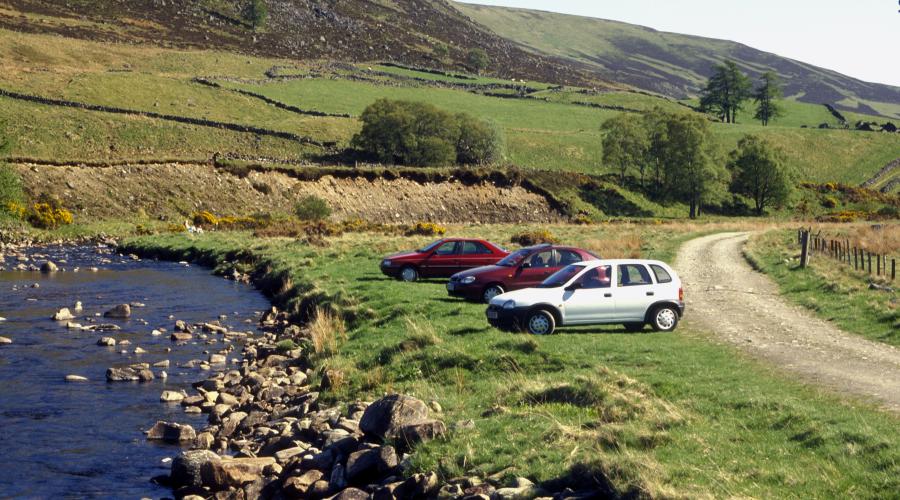 Car parking
Park sensibly in the countryside to avoid damaging verges and blocking entrances.
Responsible behaviour by the public
The Access Code says:
Access rights do not extend to any motorised activities. However, many people use their cars to get into the outdoors and parking a vehicle without regard to the interests of other people can cause problems. Therefore, when you park your vehicle it is important not to cause any damage or create an obstruction by:
not blocking an entrance to a field or building
not making it difficult for other people to use a road or track
having regard for the safety of others
trying not to damage the verge
using a car park if one is nearby.
Responsible behaviour by land managers
The Access Code says:
Where appropriate, such as where there is a lot of informal parking causing local concerns, work with your local authority and other bodies to see if a formal car park could be provided.
Last updated: